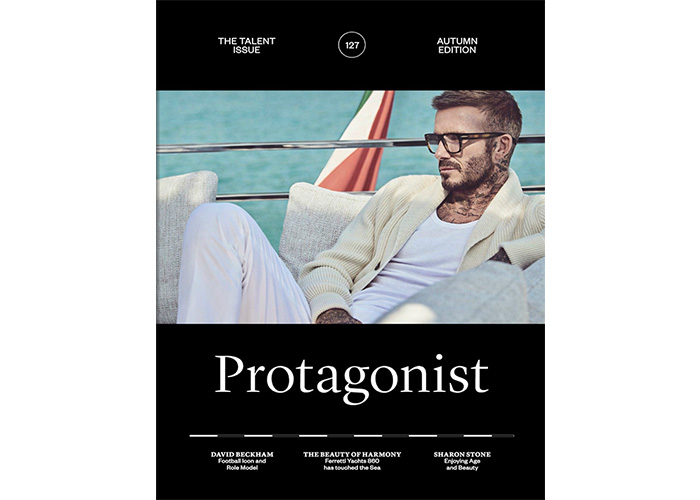 Here you can leaf through the magazine that has been covering Ferretti Group's news, events and successes for over 20 years. It is available in English, Italian and Chinese.
Protagonist was launched in 1987 and is now a leading magazine for yachting enthusiasts and motor-boat owners.
The articles cover a variety of topics, including yachting, the sea, luxury, design, culture and travel.
Some are sent to Ferretti Group friends and customers worldwide; some are distributed at the most prestigious international boat shows and events; and others grace a select group of exclusive hotels.
Click here for full reading access.